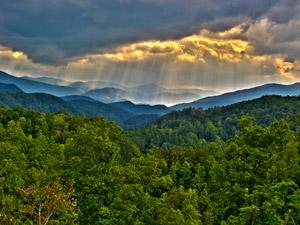 Let us guide you to the ultimate home in Banner Elk. Whether you're interested in investing in a vacation home or want to find a new, permanent residence, the properties we feature will portray endless opportunity. The Mountain Group at Premier Sotheby's International Realty will gladly assist you, right off the bat, in exploring the listings – a part of the process that can oftentimes start out enjoyable but suddenly turn into tiring.
What tends to innocently begin with excitement and optimism can quickly spiral into hopelessness and criticism without proper direction. A buyer's agent isn't valuable only near the end when you begin to negotiate. We could make the difference between you house hunting long enough to uncover the property right for you, or giving up a day and a location too soon. Even for those seasoned investors who know precisely what they're looking for and where to look, our team can expedite the process.
A first-time buyer may mistakenly think once you find the home, the rest is rather straightforward. While this can be the case, and it cannot, there are never two identical transactions when it comes to buying homes for sale. For this reason, we don't have one cookie-cutter approach. We tailor our method to each client and end goal. Let us know what you're after and we'll design a plan to take you there.
Do you want to explore all houses with four or more bedrooms? Is ease of access an interest? How about a yard; what size lot do you prefer? Tell us how significant of a factor is your budget. We can go about browsing Banner Elk homes a variety of ways. The selectiveness of your parameters will most likely determine the number of suitable options you find, but a lack of choices is never a concern. Depend on our site and its property search, and you'll live to reap the reward.