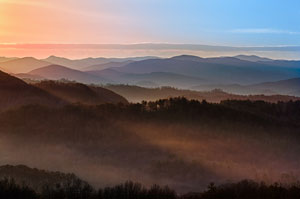 When you're pursuing the property of your dreams, you'll either directly or indirectly answer an array of questions. The process itself is such a whirlwind, and yet, at times, it can feel like you're on the road to nowhere. An essential piece to the puzzle is the buyer's agent. He/she can ensure you're equipped to make a wise investment. Part of this representation requires the agent to ask you questions and answer them. If it doesn't facilitate advancing toward purchasing a property, it most likely doesn't matter.
In your quest, you'll uncover a wealth of information on the targeted area, but you may discover a lot about yourself, as well. If you're in a situation where a compromise is best, your decision may surprise you, for example. Another typical occurrence is where the buyer realizes they'll be happy with a lot less house. Some of these discoveries will come about naturally, and others will be a result of working with our experienced team. Both are fundamental to a successful, even enjoyable, real estate transaction.
In fact, at the risk of sounding too philosophical, it may even seem at times like the property itself is not the main point of the investment. This is true though in a literal sense, as well; some buyers purchase properties as a means to an end. In any event, the property is an important piece to the puzzle; thus, we devote much time and attention to seeking the best one out.
Whether you prefer a mountain home, a quaint condo, a corner lot to build upon, or a vast tract of land, you'll have no trouble using our site to pinpoint appropriate listings. It tends to be a simpler journey when the house hunter is flexible to "different" and in tune with their own true wants and needs. Let The Mountain Group at Premier Sotheby's International Realty work with you to get the most out of browsing properties of Banner Elk.