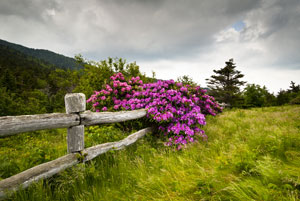 Depending on how long ago you embarked on this investment endeavor, you may not want to take much time to choose a real estate agent. While we understand this posture, it is certainly not one we advocate. Whether we're the right fit for you or not, we recommend doing some legwork to determine your agent, just as much if not more than you would for your property. The reason being an agent plays a vital role in finding a suitable listing. He or she can make or break the success of house hunting, not to mention of the entire transaction. It's not in your best interest to simply go with the first realtor who walks into your life at the right time.
The good news is your legwork could come to a conclusion here soon if you decide The Mountain Group at Premier Sotheby's International Realty is a good fit. Buying a home is all about making wise decisions, and it all starts with making the right one about your agent. The rest will fall into place accordingly. We don't concern ourselves with what other area realtors do or don't do, and we certainly don't compare ourselves to them. We devote our attention and efforts to our clients, and the services we provide. If you believe in what you do, there is no need for measuring up to others.
Obviously, if you need to analyze realtors, you first need to know what they're expected to do. You should know this anyway just in case you can't fully depend on them to deliver. In that case, you may want to consider switching, and hopefully this realization is prior to making an agreement. The most summarizing job description is interpreting clients' needs and working the real estate system accordingly on their behalf. This is our expertise, our goal, and our proposition to you. We will gladly fill the role of your Banner Elk realtor.