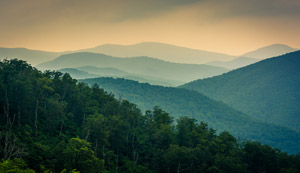 Beech Mountain is the highest town in Eastern America and an ideal vacation spot in North Carolina's Blue Ridge Mountains. Our elevation (5,506 feet) sets us apart 12 months a year.
Summer temperatures hover in the 60s and 70s and rarely exceed 79 degrees, creating an ideal setting for: hiking, mountain biking, trail running, golfing, fishing, or relaxing.
Winter brings an average snowfall of 84.6 inches and transforms Beech Mountain into a wonderland for: skiing, snowboarding, ice skating, snowshoeing and sledding.
Come for a visit and see why Beech Mountain is "North Carolina's Coolest Town."