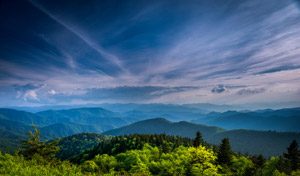 The Mountain Group at Premier Sotheby's International Realty in Blowing Rock features the newest listed properties for sale Blowing Rock, including condos, townhomes, new homes, log cabins, single family homes in established neighborhoods and land tracts for sale. Prices are great for buyers if you are looking to buy a mountain getaway or looking to find a home to retire to. We are happy to help you if you are a first time home buyer, or a seasoned real estate buyer. We feature all of the properties for sale Blowing Rock on the Watauga County MLS.
Buying properties for sale Blowing Rock can be a long process of searching. You'll find tons of great tracts of real estate including log cabins in secluded locations, homes with nice expansive yards, new home constructions in newer developments, as well as historic homes, golf course homes, Blue Ridge Parkway properties and so much more. There is something that will fit your wants and wish list.
You may not be aware, but Blowing Rock is a luxury vacation destination that has amazing lifestyle amenities including great places to dine or catch a show, spas, boutiques, and a lovely downtown atmosphere. Family friendly activities and places to check out abound. Make your escape to Blowing Rock and search properties for sale Blowing Rock in our listings.