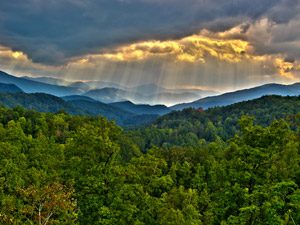 Boone North Carolina offers small town charm with big town amenities. Its location in the Blue Ridge Mountains creates a one-of-a-kind play yard and the most majestic views you'll ever have the pleasure of seeing. In addition to the diverse selection of shops, eateries, and community establishments, there is much green space and outdoor recreational activities. If you want the best of both worlds outside your front door, be sure to browse real estate in Boone.
The market showcases an array of homes for sale in various architectural styles and attractive price ranges. Properties include quaint cabins, upscale condos, colossal mountain homes, primed lots, large-acre tracts of land, and much more. Boone features an excellent school system, not to mention the renowned Appalachian State University, quality health care, an affordable cost of living, and southern charm at its finest. Locals of Boone reside in a place where tourism and everyday life abound.
To experience Boone's way of life for yourself, the journey starts here. Let The Mountain Group at Premier Sotheby's International Realty introduce you to real estate opportunities you won't be able to pass up. There is a lot more to Boone than what can be illustrated on a page, a whole website, or computer screen in general. If you truly want to know – and we assure you it's worth the look– you'll be better off exploring the serious prospective properties in person.
Boone is filled with great homes, community resources, and neighbors. If you want to join in on the fun every day of your life, let our team guide you in living out your dream. We'll house hunt, we'll strategize, we'll do what we can to reach that ultimate destination, and the rest will be history. As our client, you'll come to know Boone's real estate for the better, and will only learn to love it even more.